The McGinnis home in Cincinnatus
Updated: Jan 16, 2020
William and Catherine McGinnis, my paternal 3rd great-grandparents, were Irish immigrants who lived in Cincinnatus, New York, as early as 1870 and remained there until they died.
William was born in Ireland about 1827 and came to America during the Great Irish Famine, a horrific time in Ireland, when an estimated one million people died from the effects of starvation and malnutrition. He came to America about 1850, as he was counted on the census in Lisle, Broome County, New York, in both 1850 and 1855 when the censuses were taken.
According to the 1876 Cortland County Map by Ensign & Everts, William McGinnis' property was located in the western portion of Cincinnatus in Cortland County, New York.
According to the 1870 Non-Population (Agriculture) Census, William was a farmer owning 117-acres of land.
His land reportedly produced 100 bushels of oats that year. He had horses, cows, pigs and "other cattle" - probably sheep since he reportedly produced 50 lbs. of wool. They also grew potatoes, and produced butter. Both William and Mary Ellen died from heart trouble. William died in 1899 and his wife died four years earlier.
Comparing the 1876 map to a modern day Google map, we can see that the McGinnis home was located on Fox Road, between Route 41 and Maricle Road.
Following is a satellite view of the approximate location of William's home. Aside from having a few more homes and better roads, this rural town hasn't changed much in the past century.
You can look around these scenic country roads on Google Maps using street view. Here is the view looking down Fox Road from Route 41. Click and drag on the image to look around or click the areas to navigate!
Stay tuned for photos of my upcoming visit to the hometown of the McGinnis family, as well as the final resting place of William and Catherine in St. Patrick's Cemetery in Whitney Point.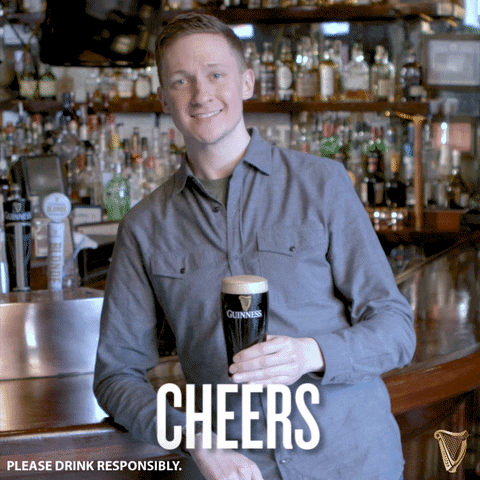 See also:
More about William McGinnis
Thousands of free genealogy resources & tools
#mcginnis #williammcginnis #cincinnatus #obituary #hollenbeck #map